Search 1,5 milj used car parts and spares
Buying used parts doesn't mean buying broken or old parts. It means you can buy nearly new parts in good condition, at a low price.
Örebro Bildemo has one of Sweden's biggest selections of used car parts and spares. We buy, store and sell a wide range of used vehicle and motorbike parts in good condition, selling to garages, private owners and insurance companies. Our range includes virtually every recent make of car, and all our parts have of course been tested.
We receive new vehicles for dismantling every week. So if you can't find the parts you need in our stock, call us and we'll help you to find them!
Welcome to Örebro Bildemo.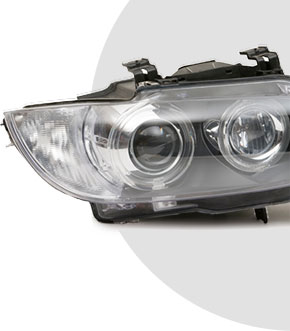 Call us for any inquires, +46 19-670 12 00.
We specialize in the following car brands